Kuna FFA Chapter
Learning to Do, Doing to Learn, Earning to Live, Living to Serve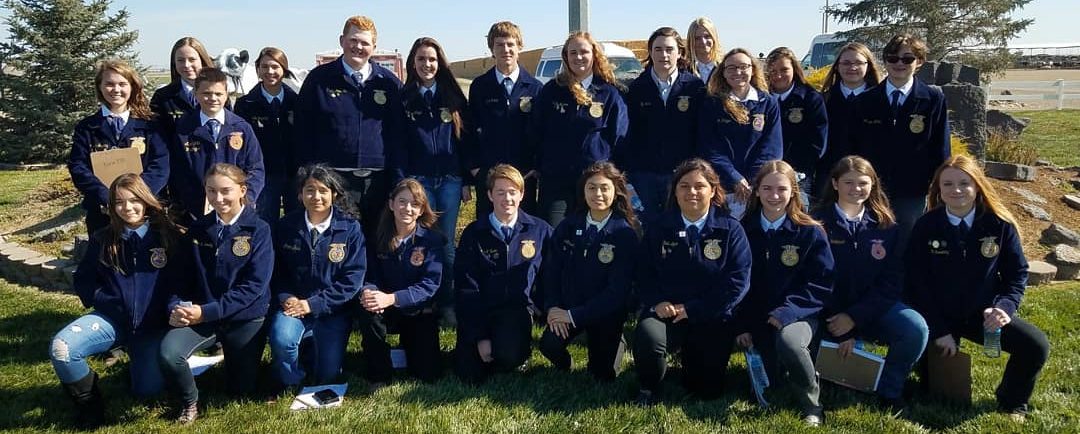 The 2021 Kuna FFA Chapter scholarship applications are available at: http://kunaffa.org/scholarships/. DUE APRIL 16, 2021!
Kuna FFA Advisory Committee Scholarships
Dale & Mary Reynolds Scholarship
Amanda Rae Reynolds Memorial Scholarship
The sign-up form and spring weigh-in/declaration information are available on our fair page at: http://kunaffa.org/fairs/. ALL STUDENTS WHO PLAN TO SHOW AS AN FFA MEMBER NEED TO COMPLETE THE FORM SO THE ADVISORS KNOW WHO TO REGISTER THIS SUMMER.