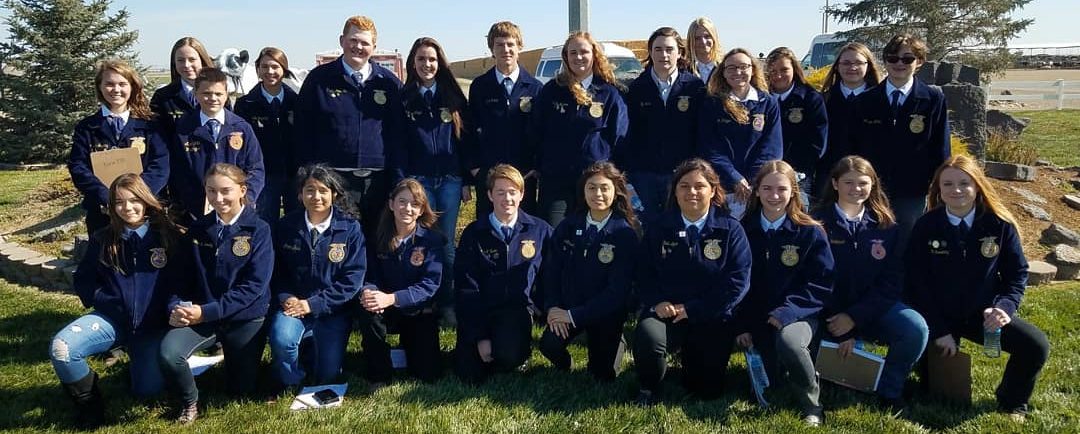 For a chance to buy a fair pig at market price, click here to download the 2019 Western Idaho Fair Swine Lottery form. The completed form must be returned to the WIF Premium Office at Expo Idaho by 3pm Tuesday, August 20, 2019.
Kuna FFA State CDE Schedule State CDE Permission Forms State CDE Allergen Forms (required for Food Science and Milk Quality Teams)
Click here to download the permission slip for the CS Packers field trip on May 13.