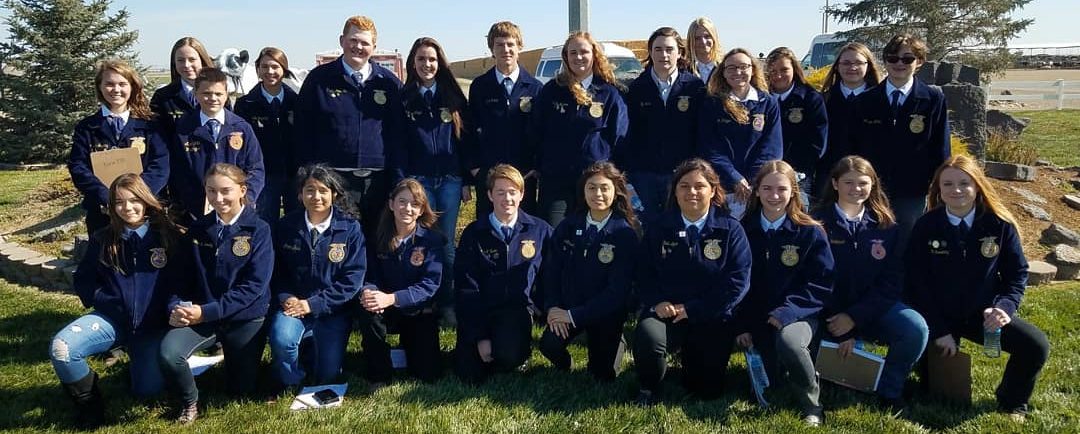 The 2019 Kuna FFA produce sale is happening now! Contact a Kuna FFA member or visit our produce sale page for more details.
Click here to view/download 2019 Harvest Dance pictures If viewing on a mobile device, you may need to switch your browser to "desktop view" to download pictures. Contact Mr. Edwards for help accessing pictures.
The online auction is open! Click this link to go to the new online auction site. To bid on online items: Click the link to go to the auction website Register as a bidderConfirm your bidder registration (confirmation email will be sent to your email account)Select...